Our Philosophy
---
We are a family atmosphere youth basketball program. Our focus is not only on making the people in our program better individual and team basketball players, but also making them better people. We believe strongly in the value of education and are continuously emphasizing to our players that they are STUDENT athletes and the student always comes first.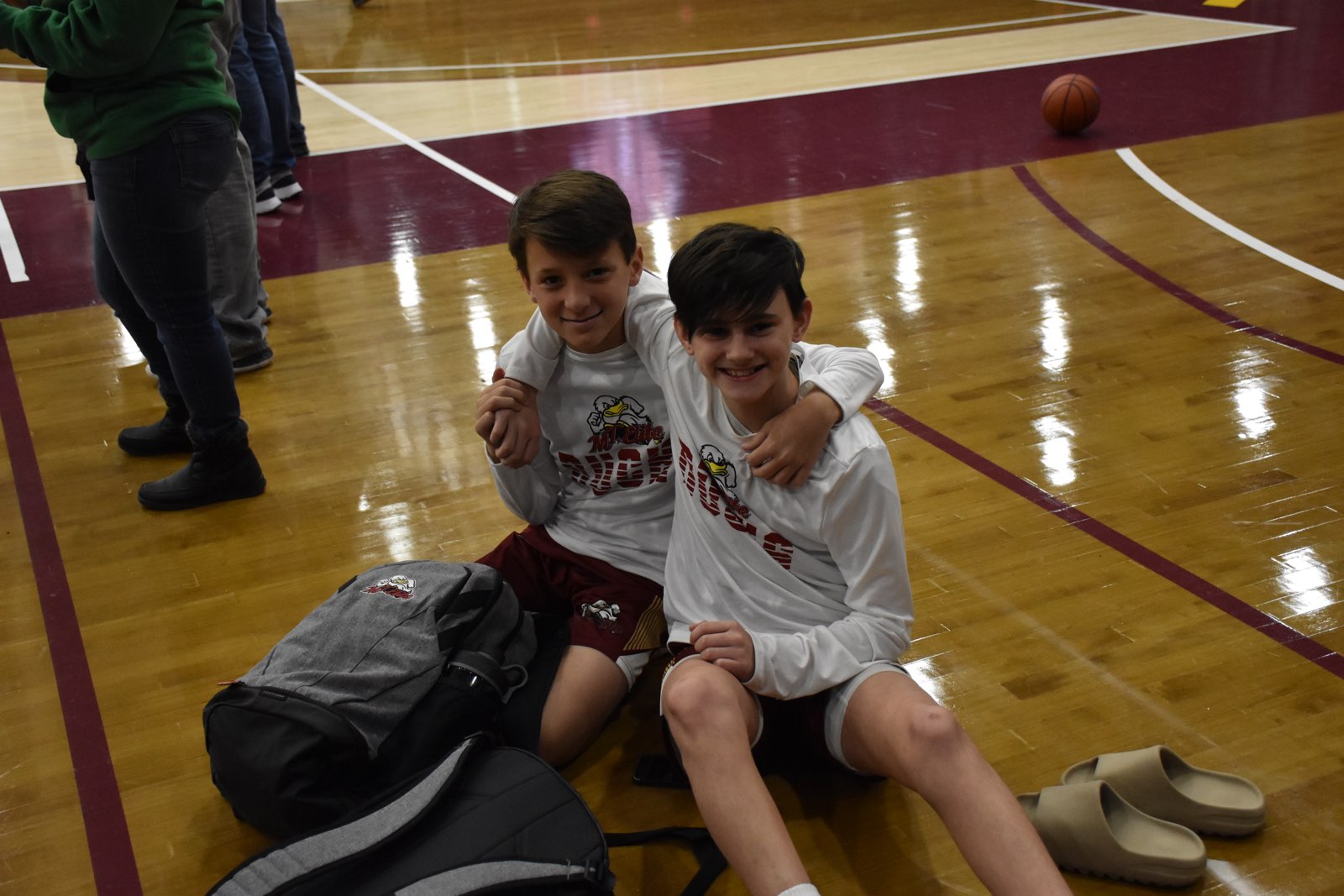 ZGXL
ZGXL is the premier, invite-only circuit in the Northeast for 15U-17U boys. The four-stop circuit gives teams the chance to compete for a bid at the Las Vegas Classic in July in front of hundred of college coaches from around the country. National exposure from media coverage provided by Hoop Major and The Circuit.
UA Rise
UA Rise is a complimentary circuit to the GUAA, focusing on high-level competition and exposure to college coaches as its core purpose. The league consists of three age groups: 17U, 16U, and 15U. There are three total league sessions with the season culminating at the UA Rise Championships in July.