Our Story
---
We are a family atmosphere youth basketball program. Our focus is not only on making the people in our program better individual and team basketball players, but also making them better people. We believe strongly in the value of education and are continuously emphasizing to our players that they are STUDENT athletes and the student always comes first. We have teams of all levels for all different types of players. We have teams that have won Division 1 National Championships and competed against the best teams in the country at the most prestigious College Showcase tournaments in the world to teams that are strictly developmental teams who play all of their tournaments locally.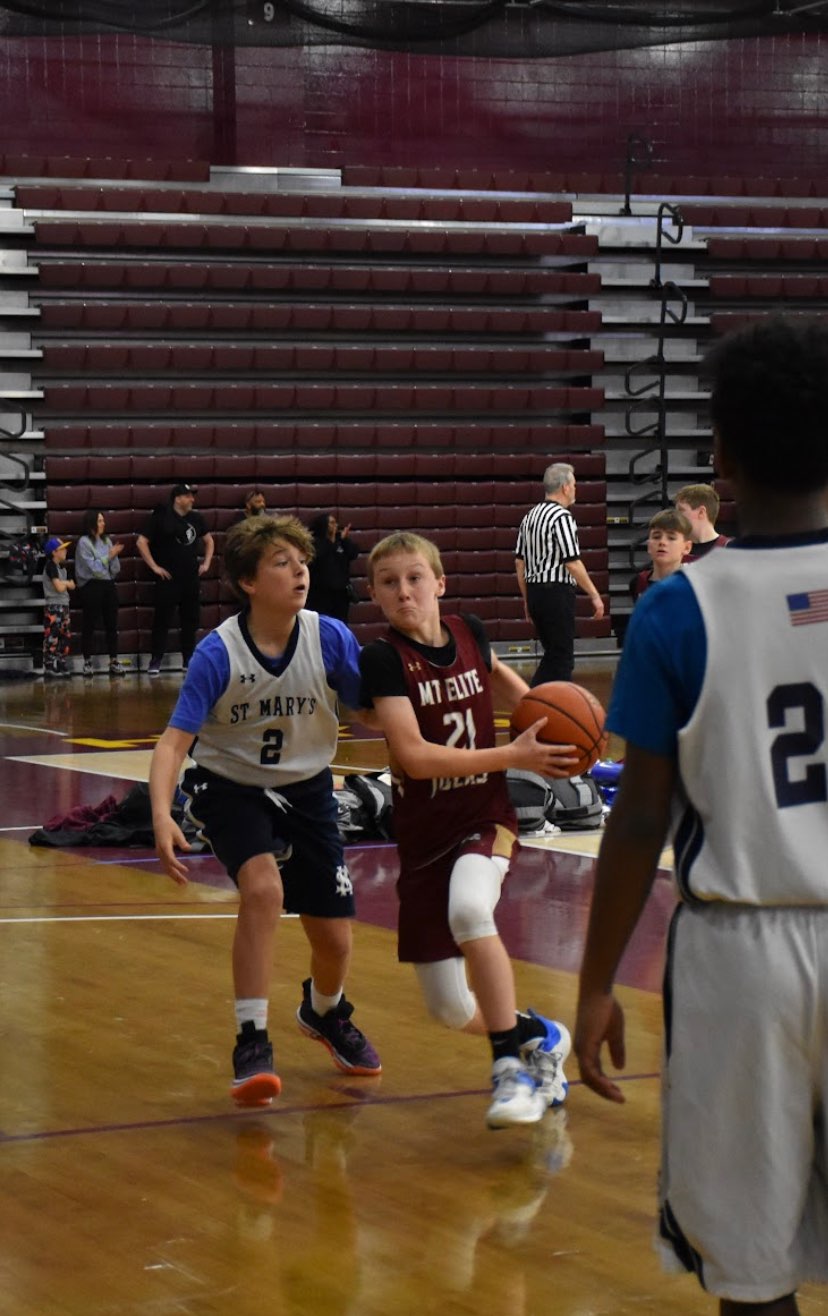 Our Philosophy
---
We emphasize our "Don't Be Afraid To Be Good" approach to our players. We use this approach to encourage our players to try new things and constantly set new limits for themselves to allow them to continuously grow. We believe a major key to success is developing confidence within our young athletes and encourage our players NOT to be afraid to make a 'mistake', but rather to not only try something new, but to try it with complete confidence. We embrace the development process of each individual player and do not believe anything is a mistake. On the contrary, we believe everything is either a success or a learning experience we can use to expand the player's skill set and knowledge of the game.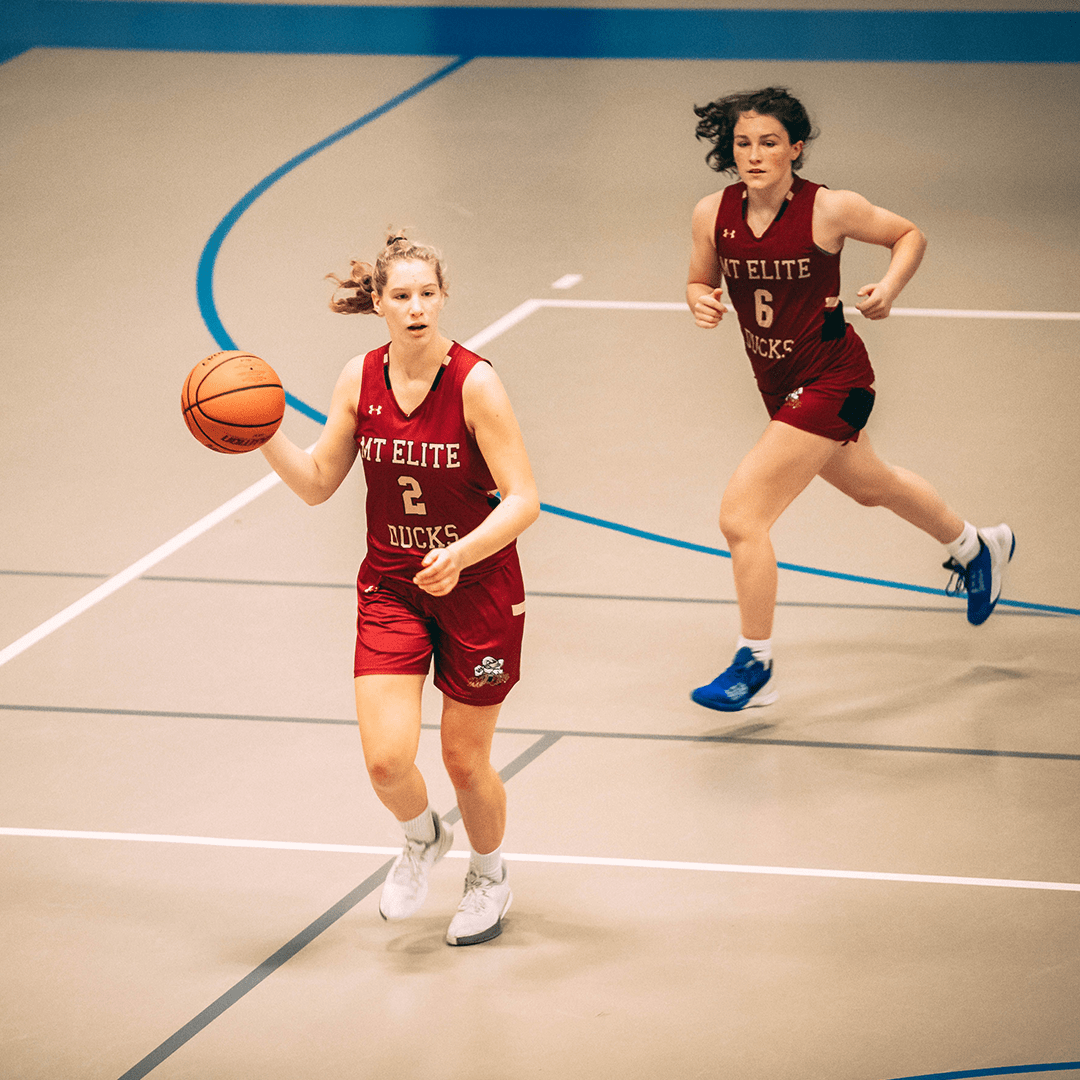 Our Coaching Staff
---
The root of our program is our professional coaching staff. We have predominantly non parent coaches and all of our coaches are highly experienced professional coaches. We do not believe in simply taking your money and putting just anyone on the sidelines to lead them. All of our coaches are hand picked and approved by program director Dan Norton and our highly involved staff. The practices are the focus of our program and the games are a reward to the players for hard work during practice. While we understand the importance of winning and have had tremendous success both locally and nationally, development is the primary focus of our program.